Creative. Intelligent. Simple.
VLD Interactive Inc. is an experienced tech company based in Toronto, Canada. We offer high-quality web applications and services for small businesses. Our developers and designers are well-versed in the latest technical tools and practices and our smart solutions are built to perform for the long haul.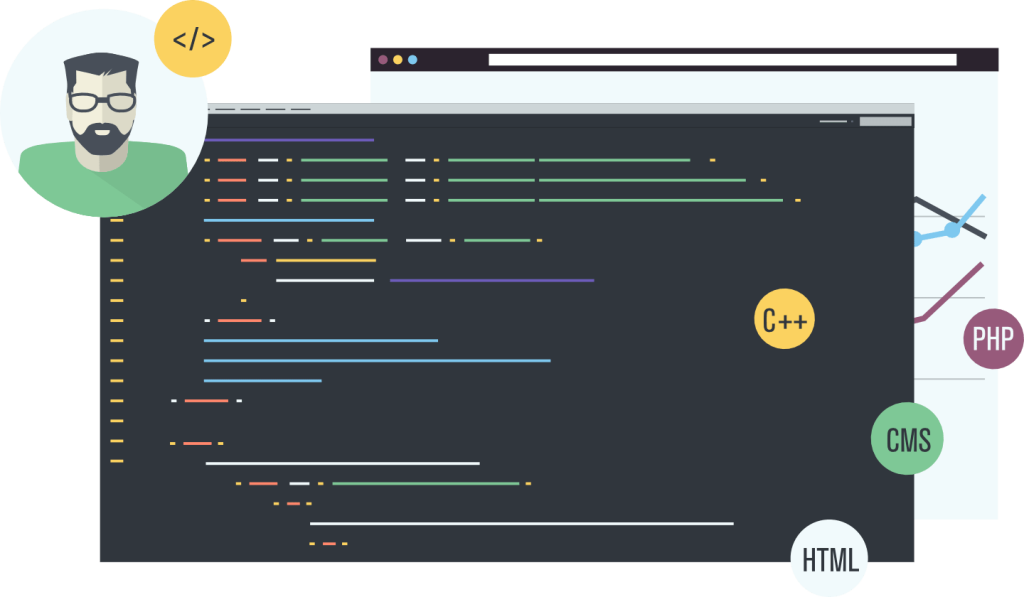 Copyright your creative works, protect and monitor your websites, and prevent theft and plagiarism. Fast and efficient stolen content removal services to help you fight infringement and protect your personal and commercial intellectual property.
Generate custom-made legal agreements in minutes and keep yourself and your business safe. Get compliant with the latest government and service requirements to avoid lawsuits, claims, and hefty fines and win your customers' trust by being transparent.